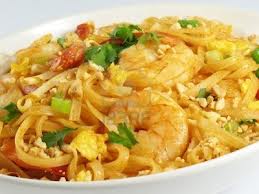 Authentic Thai
Your taste buds will come alive with our amazing selection of authentic thai favorites such as Pad Thai, Crispy Duck, Yum Squid, Volcano Lobster and Bangkok Combo Fried Rice. All can be prepared with little to no spice or, for those with a taste for adventure, Native Thai Hot!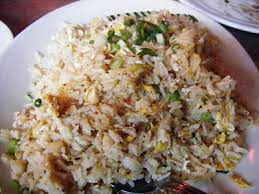 Fresh Sushi
We offer the freshest sashimi & sushi with a wide variety of specialty rolls that are guaranteed to please. Tuna, Salmon, Shrimp, Scallops, Eel & more are all on the menu daily. Have a seat at our sushi bar for a special treat and watch our itamae-san create an edible work of art just for you!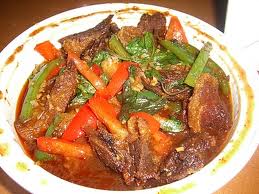 Casual Dining
Enjoy a seat at our sushi bar, on our patio or in our exquisitely decorated dining room. White cloth table settings, silverware and fresh flowers will enhance your dining experience and delight your senses. Our tables are set for you - Come join us for lunch or dinner today.